Saturday my husband and I attended a very special baptism. I can't even begin to share how strong we felt the Spirit there. My friend's father-in-law was getting baptized after 15 years of investigating the church and many years of paying tithing, but not being ready to be a member. That alone made it wonderful, but there was more. Roque is such an amazing person that besides his family, those in our ward and his co-workers, people like his insurance agent was there and so was a couple he just met last month on the plane (more about them below). Can you imagine having such an effect on your insurance agent that he'd not only be interested in listening about your baptism, but take the time to come? That says a lot about Roque and his agent.
As I was thinking about all these lives he has touched, I really admired him and had a desire to be more like that. What a wonderful influence he has on people. Like the saying goes, "People may not remember what you said, but they will remember how you make them feel." I hope that I always make people feel accepted and loved and that I never leave anyone with a bad taste in their mouth.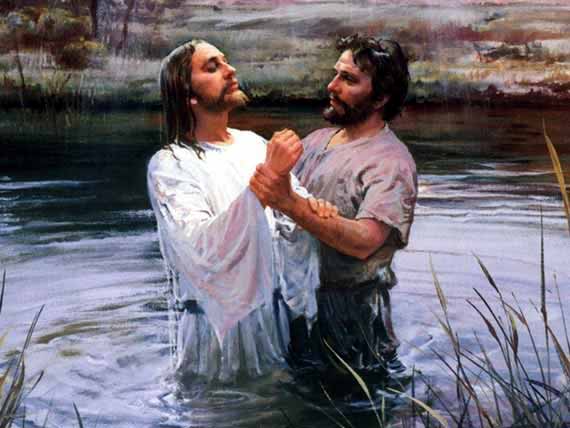 Back to the couple who met Roque on the airplane…Roque was on a plane coming back from a trip to Venezuela when an LDS couple sat next to him. Of all the places they could have been seated, Heavenly Father made sure they sat together. Roque had been thinking he wanted to be baptized, but still wasn't sure. He spoke with the couple about the gospel during the whole flight. They shared their testimonies and I have no idea what else was said, but the sister said, "I don't know what happened, but the Spirit as there on the plane with all of us." When Roque got off the plane, his son and daughter-in-law and their children were there to greet him. He told them immediately that he was ready to be baptized. Everyone was so happy. And we all got to share in that joy at the baptism and then today. After his confirmation, he stood to be welcomed as a new member and he helped up his hand in a fist and pumped it to show his excitement to be a member. How cute!